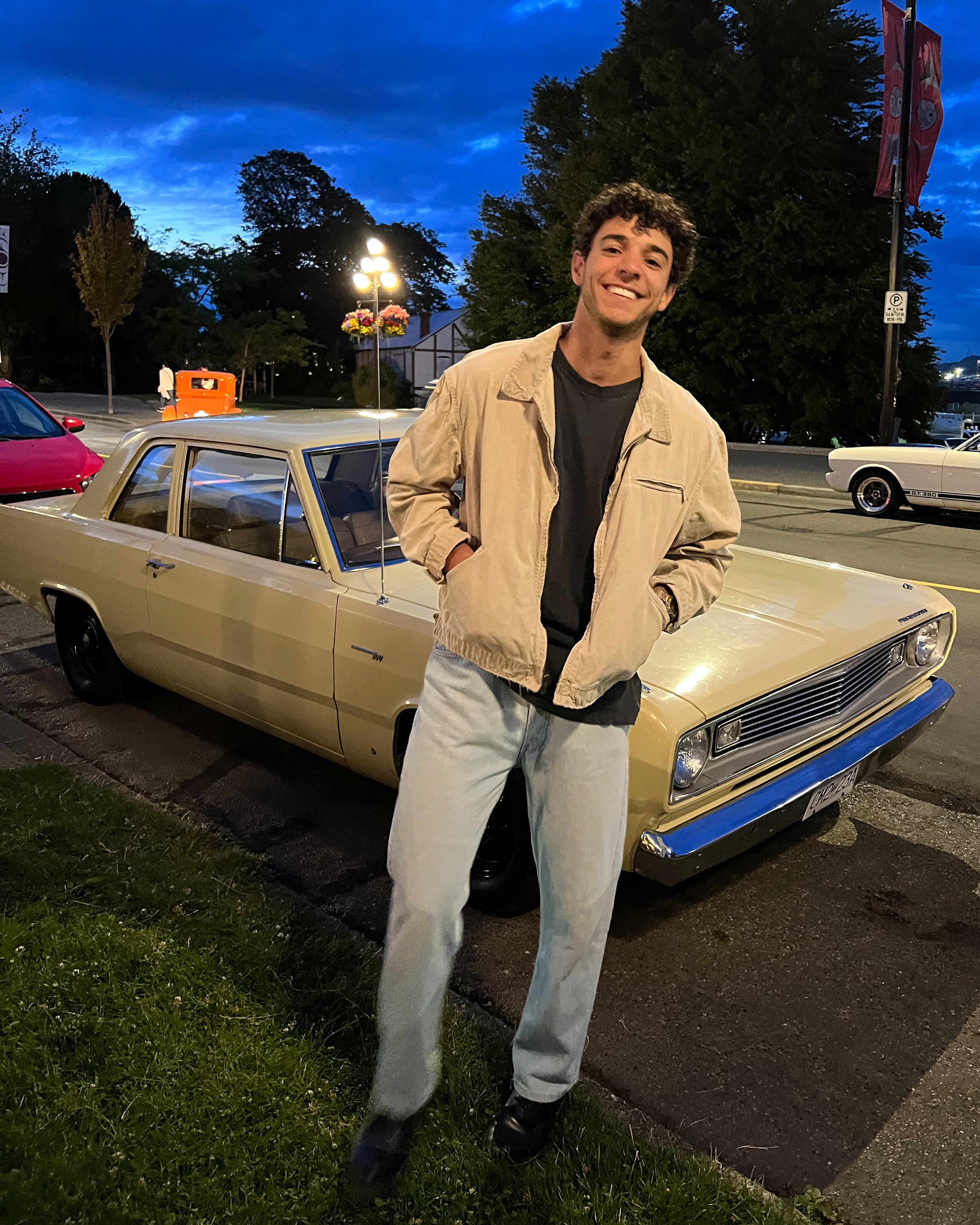 Trendy Trap Styling Bundle
---
Our goal at The Trendy Trap is to help everyone get the style that they have always wanted. By purchasing a styling bundle you will have direct communication with our Creative Director and Tiktok guru Noah. Noah will create a bundle of clothing pieces specifically for you by asking you a few questions about your desired style.
Each bundle will include 3-5 clothing pieces that will be valued around $75. Bundles can include anything from Nike hoodies, carpenter pants, to vintage hats. Everything you receive will have to be confirmed by you through communication with Noah
Shipping will be paid separately after confirming the items in your bundle. If you are domestic (based in the US) shipping typically ranges between $10-$25. If you are international shipping will typically range from $25-$60 depending on your customs and distance from the US. 
If you purchase a bundle and decide that you don't want it after we have already spent time communicating there will be a refund fee.